Monroe House Cleaning Services
Home cleaning services in Snohomish county
Easily book your best cleaning online in 60 seconds, we'll take care of the rest!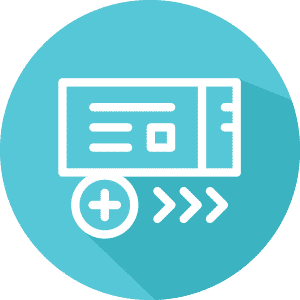 Book
You're welcome to give us a call at (425) 363-0733, or you can use our secure online booking form and book the best cleaning for you in as little as 60 seconds hassle free!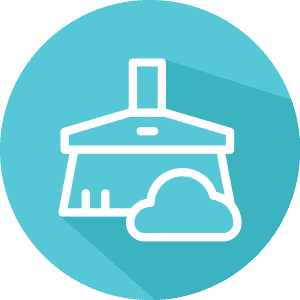 Clean
Our experienced and highly-rated cleaning professionals will come by with all necessary tools & supplies to clean your home top to bottom. Leaving it spotless for your return!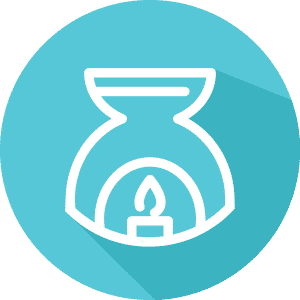 Relax
All that's left for you is to sit back, relax and enjoy your free time! You are in the best care when booking with Cascade Maids. Our scheduling software makes it simple to book our return.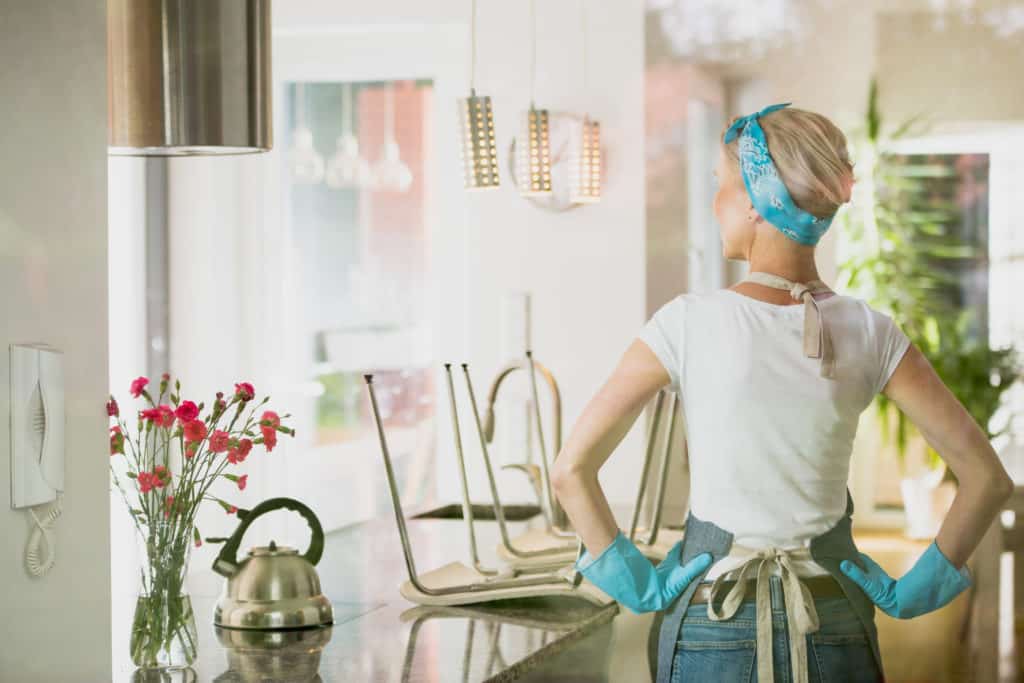 Cascade Maids are the most trusted house cleaning services in Monroe, WA. With several years dedicated to focusing on the customer, Cascade Maids will stop at nothing to ensure the best services possible are provided.
Cascade Maids offers the most trusted house cleaning services in Monroe, WA. With several years dedicated to focusing on the customer, Cascade Maids will stop at nothing to ensure the best quality and customer service is provided every time. Satisfaction guaranteed!
At Cascade Maids, Our goal is to make your life stress free while leaving your home spotless & relaxing! Gone are the days of looking for that perfect cleaner for you and your home. We take the time to find & thoroughly vet only the best cleaning professionals in Snohomish County to come on board with us
Whether you only need a one time cleaning, move in/out cleaning, or are looking to fully enjoy your home & free time with recurring services, we are here to make your dream a reality!
Learn more about the services we offer below!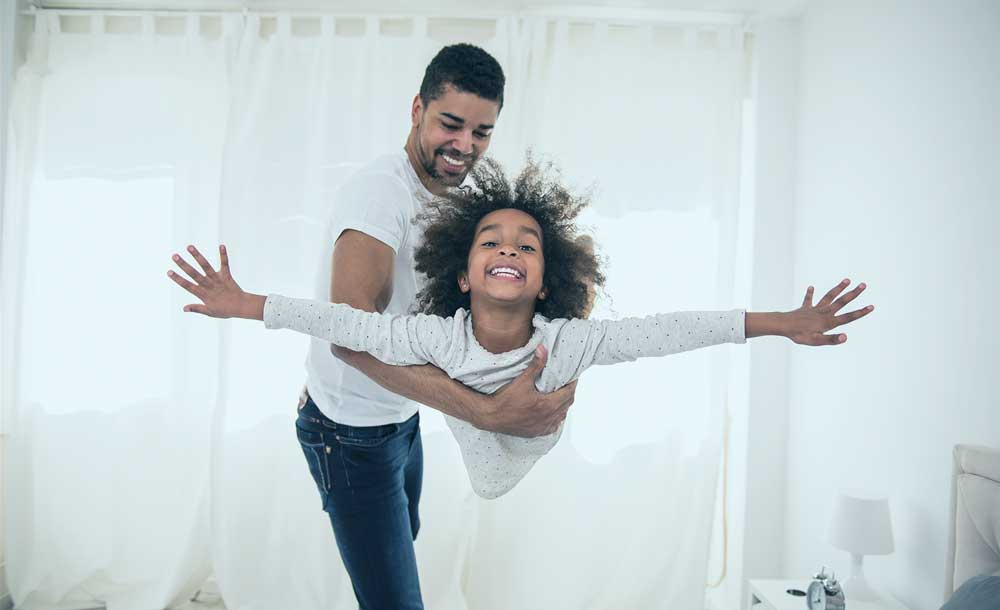 Your Monroe House Cleaning Company
Cascade Maids offers an array of professional house cleaning services in Snohomish County.
If you are a Monroe resident, you'll want to know more about our full-service house cleaning offer. You can rely on us whether you move out and you need a thorough cleanup, or you feel the need for an in-depth cleaning of your home. We can also provide regular cleaning services, so make sure you check out our detailed offer.
It's not hard to understand how difficult it can be to keep pace with chores and duties. We all need to put up with hectic lives and juggle with multiple personal and professional responsibilities.
When you realize you can't find the time required to keep your house as clean as you'd like to, relax and don't think that you're to weak to handle everything that happens in your life. In fact, this is a sign of strength, as you realize you need to focus on the most important things in your life such as your family, your children, your partner, and your job. Under these circumstances, it is normal not to find time to do the cleaning as often as needed. You shouldn't feel bad about that. We are here to get this burden off your shoulders by offering you the best house cleaning services in Monroe.
At Cascade Maids, we empathize with you. We also have our family life and various duties to juggle.
We will dispatch an expert cleaning team to perform a thorough cleaning of your home. Our staff will dust, mop, wash, rub and scrub every inch so that your house feels fresh and clean. Whenever you want to invite your extended family or your friends to come over, consider leaving the cleaning of your home to us. We will clean and disinfect your home just as if it were our own.
Regularly Scheduled Home Cleaning Services
There are countless residents of Monroe who have to put up with extremely busy schedules. If you are one of them, we can help. Our research shows that most people need regular house cleanings. They use our help to keep their houses clean. We can work on any schedule that suits you, whether you need us on weekly or biweekly basis.
We've developed our own systematic approach to cleaning. Thanks to our detailed cleaning plan, we are always ready on time, and we deliver impeccable cleanliness with each and every job we complete.
In you have a large family or young children, we recommend you to sign up for our biweekly home cleaning service package. Children are usually messy, they touch furniture and other items more frequently than adults, and they tend to get their toys out more often. We know that you want to prevent them from coming in contact with germs, so we do our best to disinfect all surfaces each and every time we come to clean your place.
If you'd rather get a deep cleaning done, you may want to choose our monthly service. This package works best for those who want all surfaces in their houses to be cleaned and disinfected but who can handle lighter cleaning jobs on their own. Nonetheless, we have many clients who prefer our weekly cleaning package.
Weekly cleanings can provide excellent value for money. Sometimes, they are more economical than monthly cleanings. When you choose us to keep your house clean, our Cascade Maids provides high-quality service from experienced cleaners that are committed to doing a great job each and every time.
Use Our Cleaning Services For Special Events
Residents of Monroe enjoy planning special events and celebrations such as weddings, anniversaries, birthday parties and family gatherings. You can save a good amount of money by hosting such events at home instead of renting a special venue. We are proud and happy to offer our cleaning services to help you prepare for your event.
With us, you can have the peace of mind that your home will be spotless for your special occasion. We are also happy to clean after the party. Should you need both services, we are happy to offer you our special rates for any of your additional jobs you have for us.
Our Personalized Approach to Cleaning Works Best
You love your home and you want to take good care of it. We, at Cascade Maids, understand that, so we always clean your home as if it were our own. All members of our team are committed to offering you the best service possible. They will deep clean your home, but also disinfect and deodorize it. You'll be looking forward to coming home to this kind of cleanliness!
Our team members are experienced and knowledgeable. This is how we are able to provide top-notch cleaning services to so many clients.
Contact us today to see how we can help you! Recurring Service
Want to make the most out of every day by having your home cleaned regularly? Choose the frequency that works for you and we'll make sure your home is the best it can be! We offer recurring service discounts with no contracts! One-time cleaning
Just need some help from time to time, have family visiting or need to catch up on cleaning? Relieve your headache and reduce your stress when you book a one time cleaning with Cascade Maids. Move-in/move-out
We can adhere to all sorts of guidelines to ensure your home is move-out/in ready. Cascade Maids makes sure everything is handled with care, either when moving into a new home, or when leaving an old home ready for sale or the next tenant. We go through with you on every special need there might be in the moving. Deep cleaning
Has it been a while? No problem, we can scrub deeper. Cascade Maids will leave your home feeling as if it's cleaned daily, after one of our deep cleanings. Of course, we recommend frequencies of once a week or every two weeks, but our deep cleanings get the job done. We don't just scrub harder, we scrub and dust smarter, and in places you usually don't even think about. POst-construction
If you just renovated, or finished building your home, we can handle the messy clean-up. It's a special service package we offer, and you should be confident and comfortable enough to not worry we'll miss anything, ruin your new paint or floors, and even manage to remove that smell left over from construction materials. Commercial clean
Office in need of a clean? We can easily handle that for you. We can work with any type of office, and we offer rates for different sizes as well. Talk to us in the comments about any other tasks you will need for us, specific to your office and commercial property's needs.
See What Our Clients Are Saying!
Cascade Maids has the best clients! Take a look at what they have to say.
Selling Real Reviews for Your BusinessGuaranteed confidentiality and quality of reviewsAll accounts of real users, with reviews and friendsYelp accounts...
I've been meaning to write this review for a month. I am selling my house and moving back to Texas. I scheduled them for August 19th to do a deep cleaning....
Selling real reviews Yelp, google. We write reviews, promote your companies. Guaranteed confidentiality and quality of reviews.All accounts of real users,...

I had my first house cleaning today and to be honest I was nervous. We are new in the area and and the first two cleaning services closed snd no longer in...
Maria worked for three hours and her assistant for two returning our condo to clean after it was unoccupied over the winter. They worked hard the entire...
Scheduled this back end of 2019 before COVID hit for March. Had to reschedule because of obvious issues with social distancing. Super easy and quick to do...
Yelp googl facebook sale reviewsWe write reviews, promote your companiesConfidentiality and quality of reviews guaranteedAll accounts of real users, with...
Since posting my review the ownnercod company called and apologized this was what I i needEd someone to acknowledge how I felt He made it right....
Really great job, House has never been cleaner! I give myself a deep clean at least once per year, and although I am always happy I got the house cleaned,...
Vanessa did an excellent job deep cleaning our house today. She was on time, very meticulous, friendly and didn't seem to be tired even after completing 4...
I have been with a cleaning company for the last 10 years. My favorite cleaner left about two years ago and ever since then they have not been able to get...
Great service and great communication!! Love the follow up emails and texts. Stephanie at the office was great and made sure I still got service even when...
We needed a deep clean for our open house. I waited till the last second to book my appointment, and they went out of their way to squeeze us in. The...
We've had two cleanings now by Cascade maids in Monroe. The first was a deep cleaning and the second a regular cleaning. We're very impressed with the...
Great experience all around, and totally satisfied with the cleaning job. Online appointment scheduling was straightforward, and got a friendly call after...
Experience Your Cleanest Home Yet