Join our team of cleaning professionals!
Gain access to hundreds of jobs in Snohomish County. Build your own schedule & earn great pay!
What its like working with Cascade Maids
Reduce stress, enjoy a flexible schedule & do more of what you love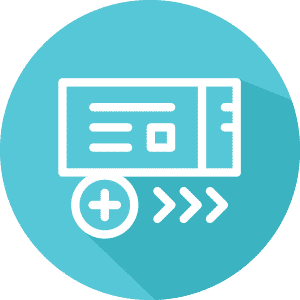 Flexible schedule
Set the days, times and locations you would like more jobs. Build a full schedule or accept jobs to fill any gaps in your calendar the choice is yours!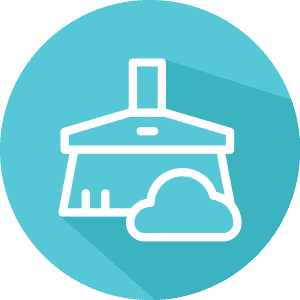 clean
Stop juggling tasks constantly.. Focus only on cleaning, we will take care of the rest & provide you around the clock support for your success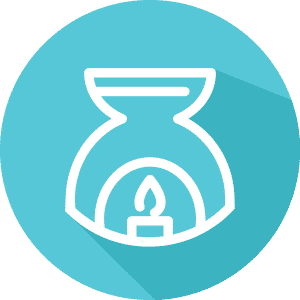 Relax & get paid
Don't waste more time out of your day, we are here to make life simple. Paid weekly for all completed jobs via direct deposit. Top cleaners make over $1000 per week!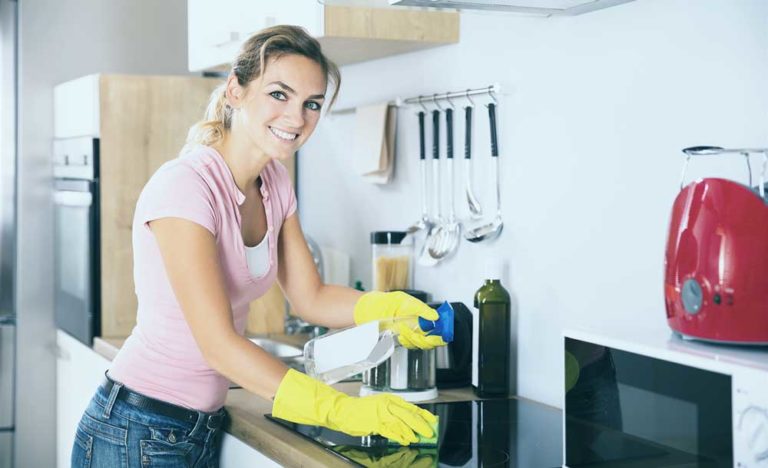 Benefits of working with Cascade Maids:
Flexible scheduling
Straight forward & simple – focus only on cleaning
Reduce stress and increase your freedom
Work 1-10+ jobs a week the choice is yours
Stay close to home
Great pay & paid weekly via direct deposit
Locally owned and operated
24/7 Administrative Support
2+ Years of paid residential cleaning experience
Currently cleaning as a profession
Your own quality supplies & equipment
Reliable car & smartphone with internet
Speak fluent English & are a great communicator
Pass a federal, state and county wide background check
Positive & professional attitude
Love to overly impress and satisfy clients
You have or are willing to get Cleaning Insurance ($30-$75/Month)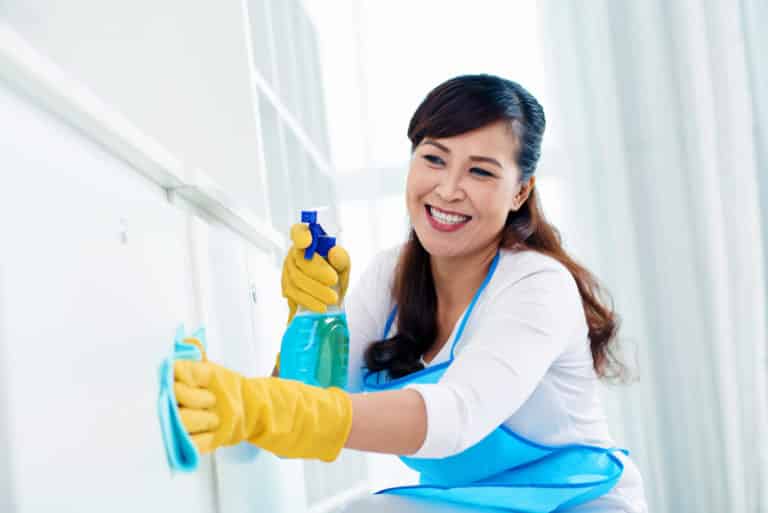 If you are a professional house cleaner looking for more work apply now!